Drawing inspiration from an iconic Studiart pattern, we've designed the visual identity of the company's 10th anniversary. Simple yet distinctive, the anniversary logo has been making its way through the whole 2016, marking all the communication items: product catalogues, trade shows invitations, corporate gifts and even a gala dinner menu.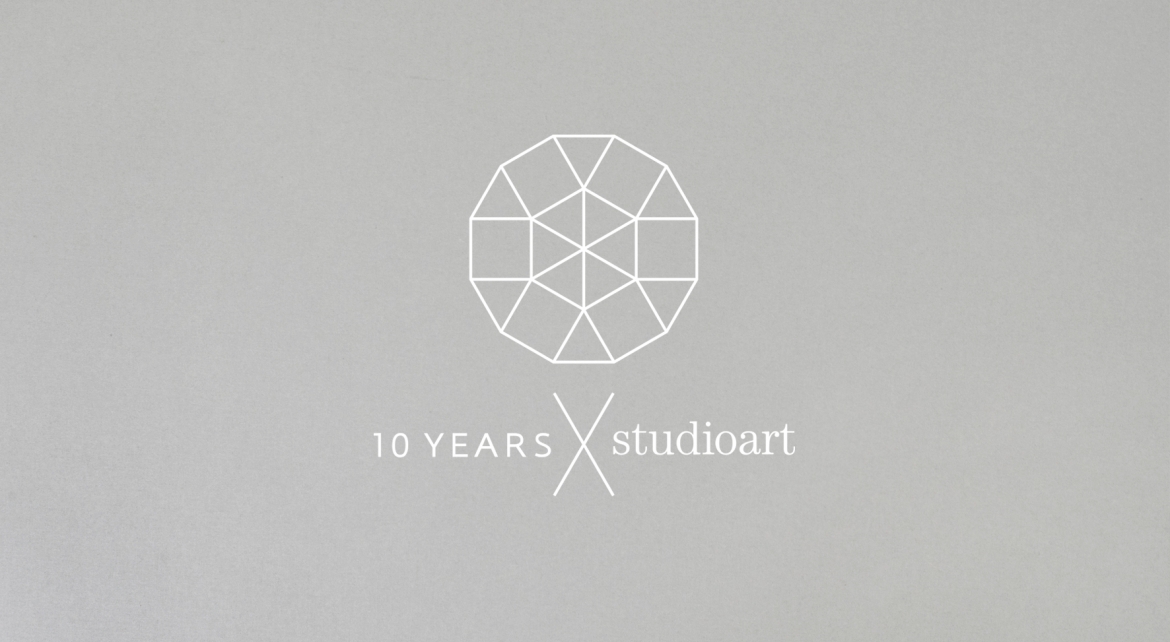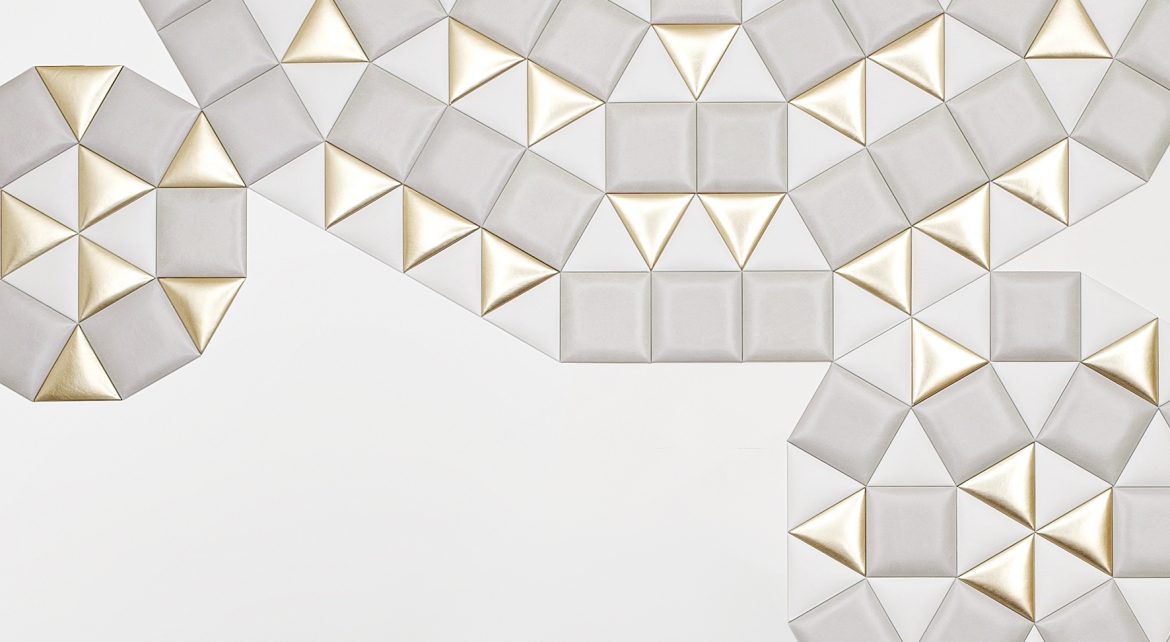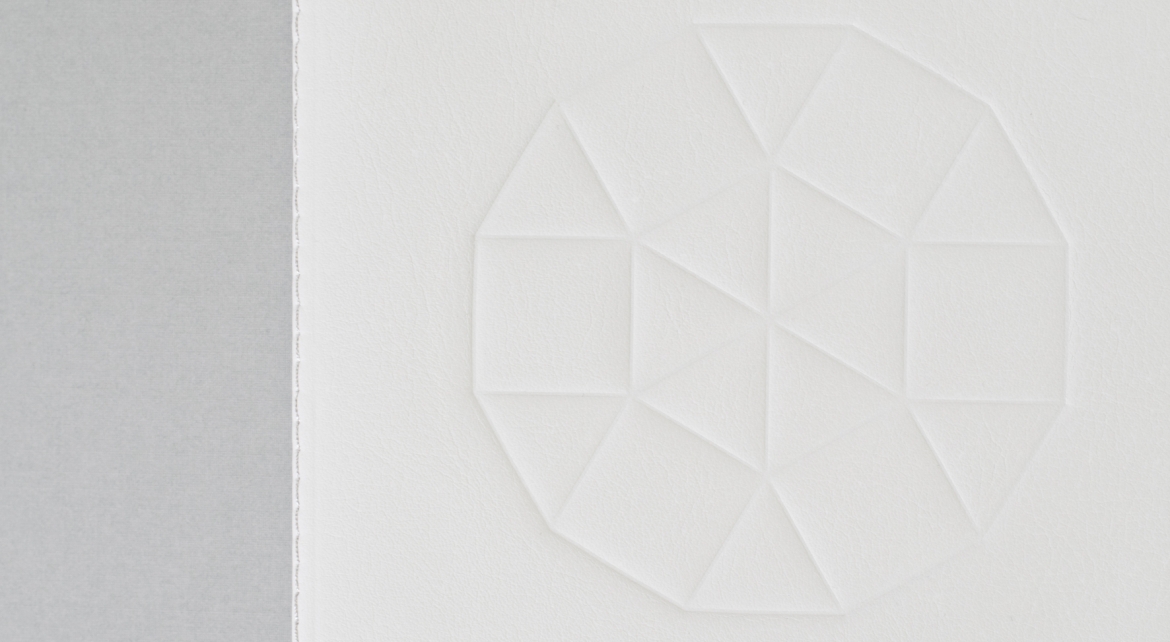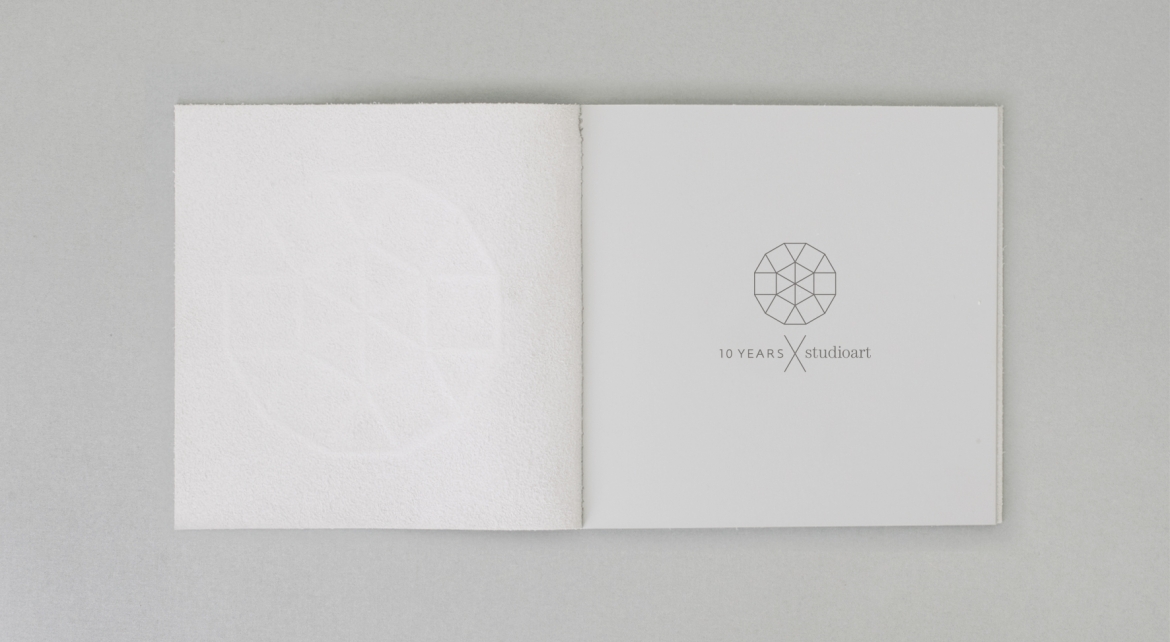 Whether silk-screend on paper and canvas or embossed on leather, the logo remains iconic and highly consistent.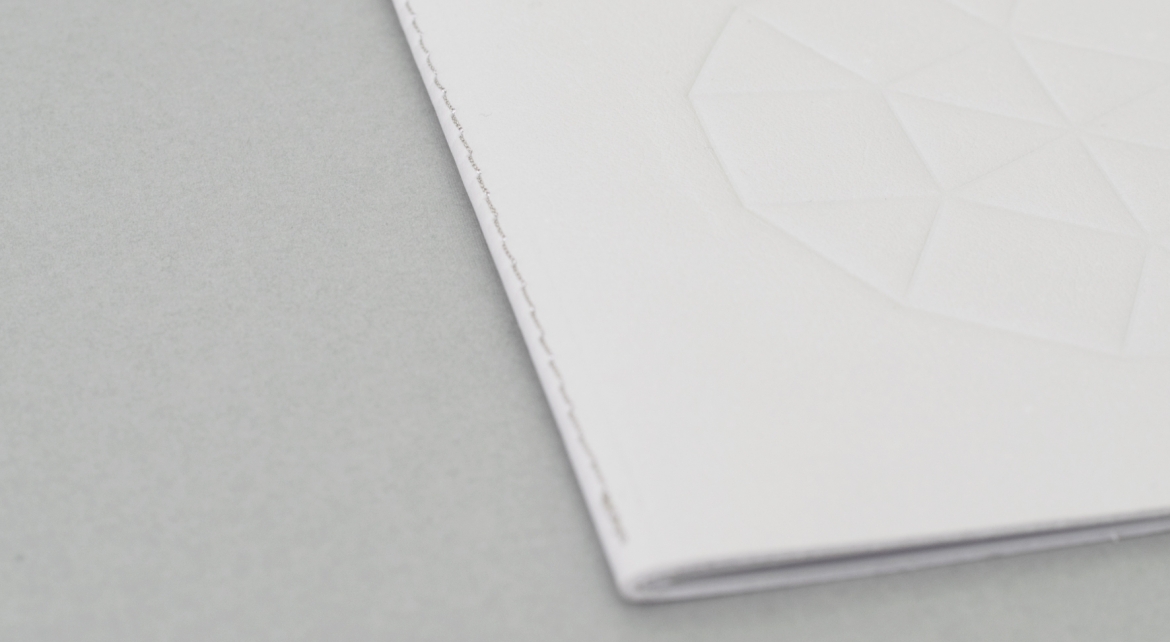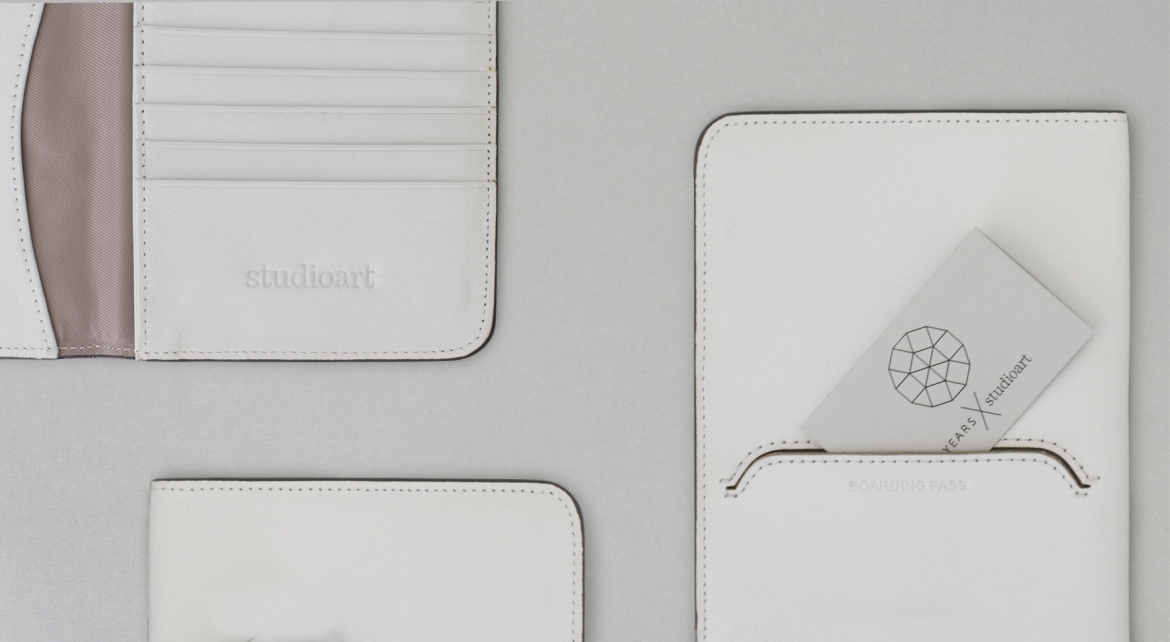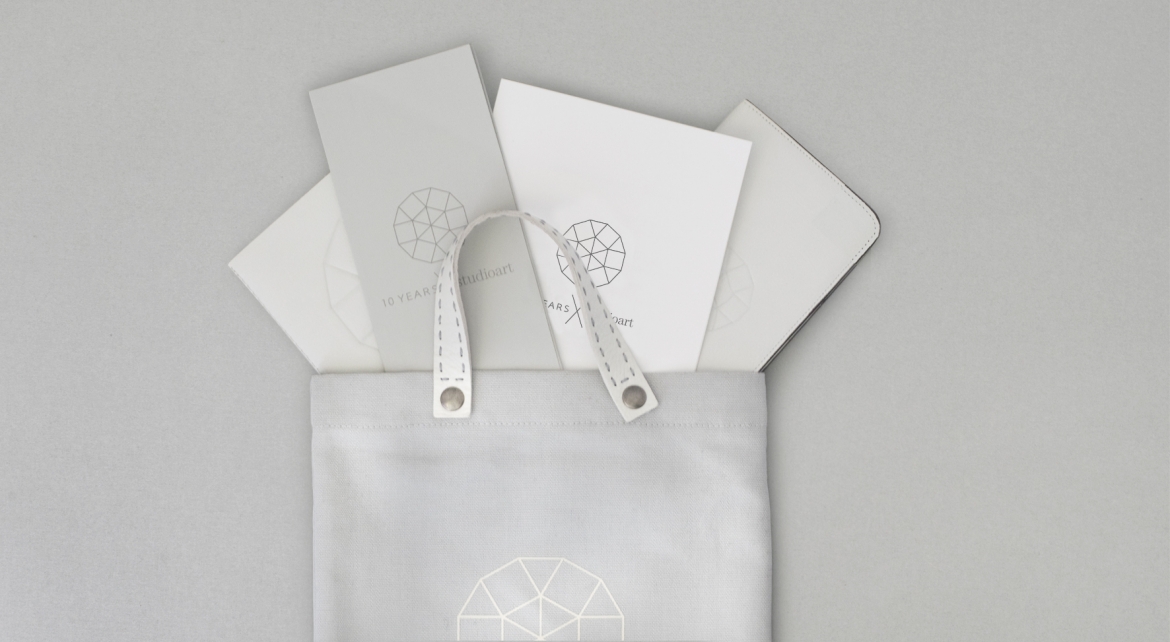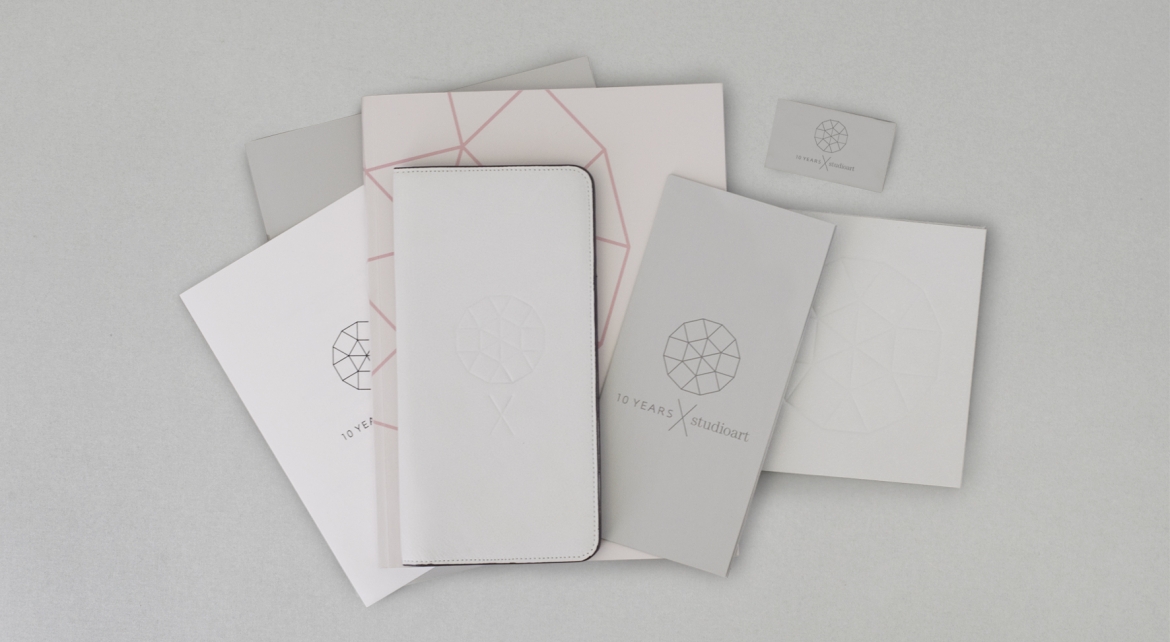 The graphic symbol, extracted directly from the collection and transformed into a distinctive signature, has accompanied Studioart for the entire year.