We created the graphic design for the "Anniversary" collection brochure by Studioart. Wall decorations in leather with a strong and decorative personality created by three young designers called to celebrate the company's 10th anniversary.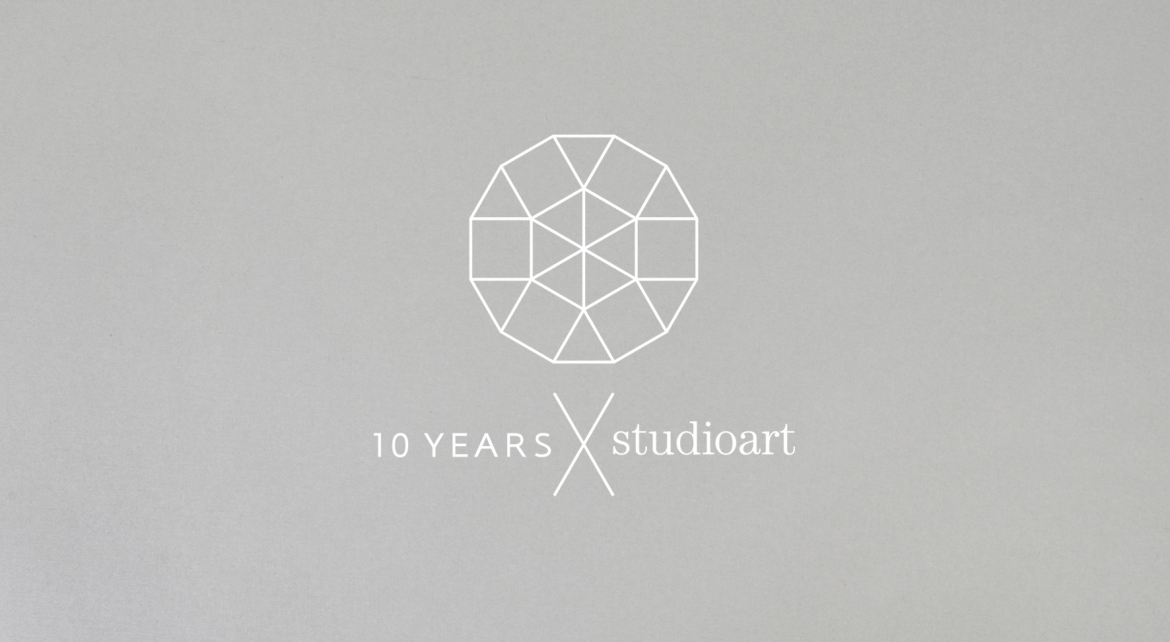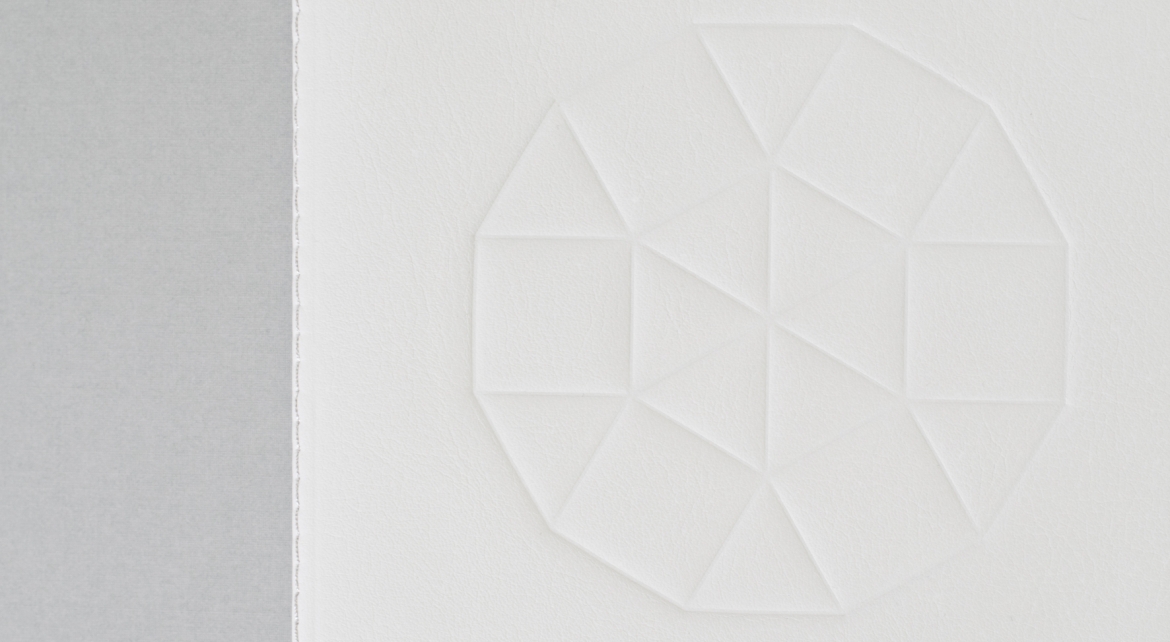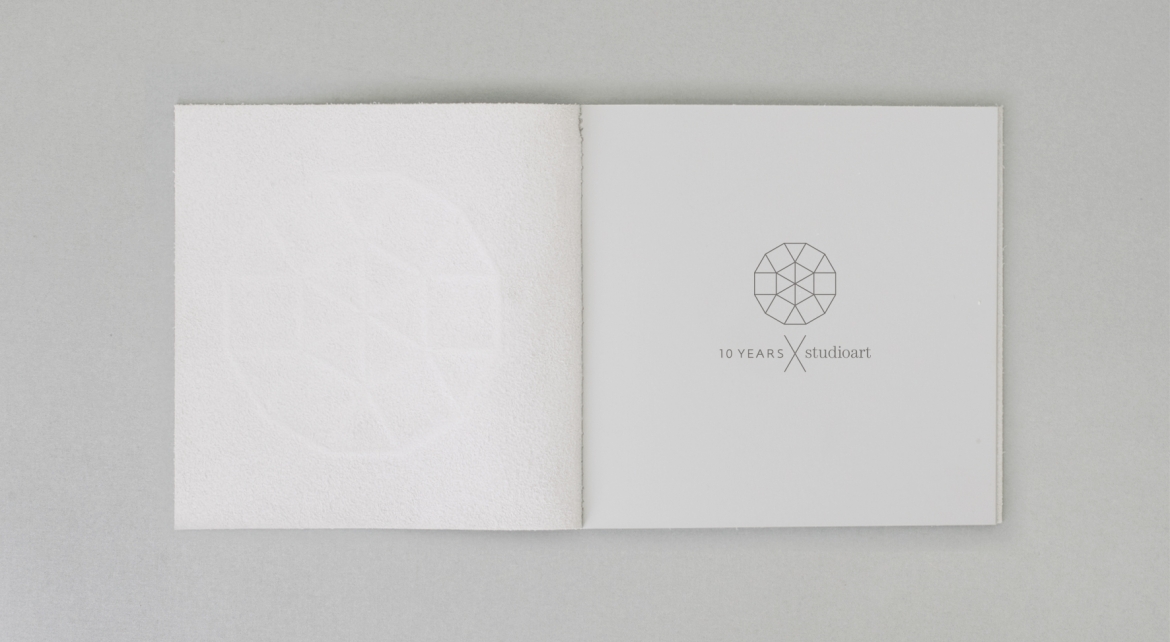 We also were in charge of the graphic design for the Embroidery brochure, a collection of design accessories in embroidered leather.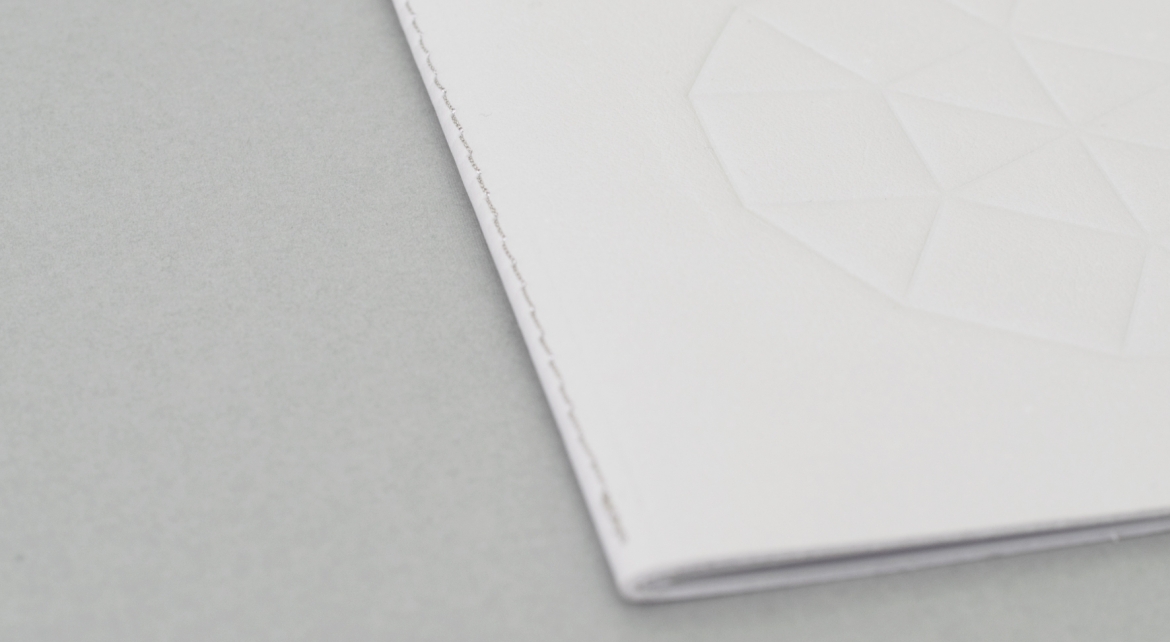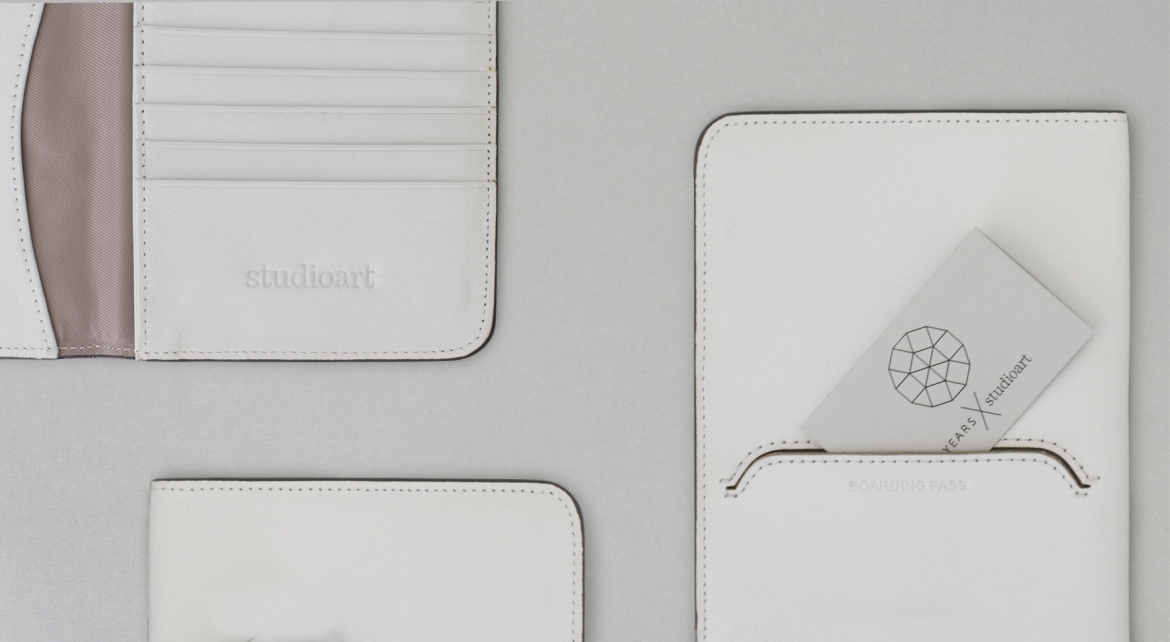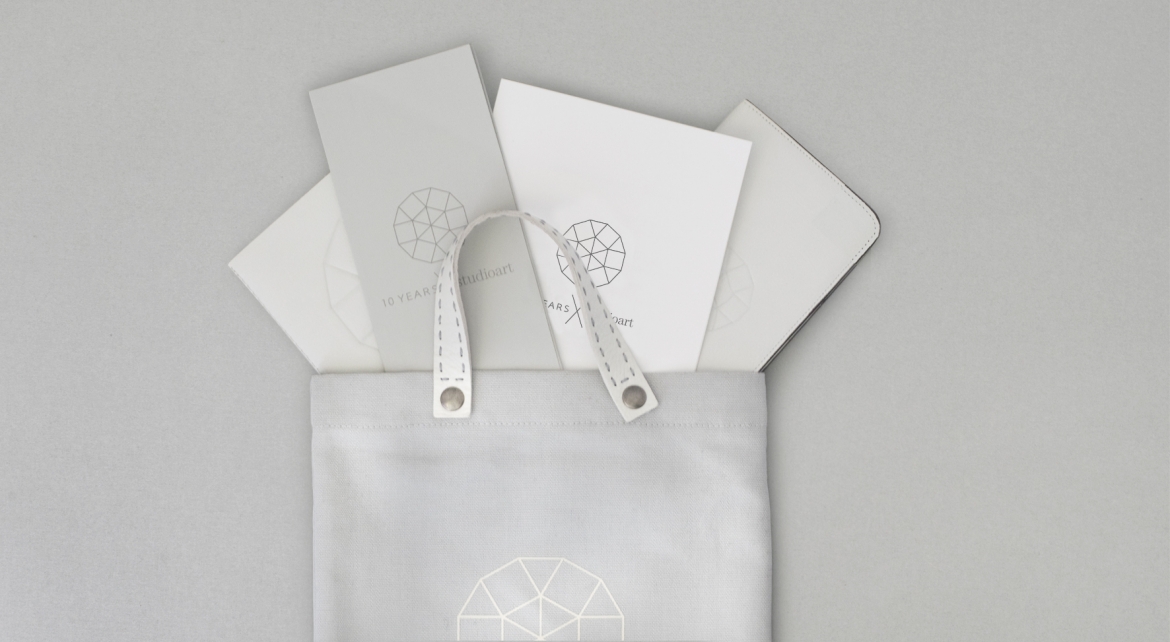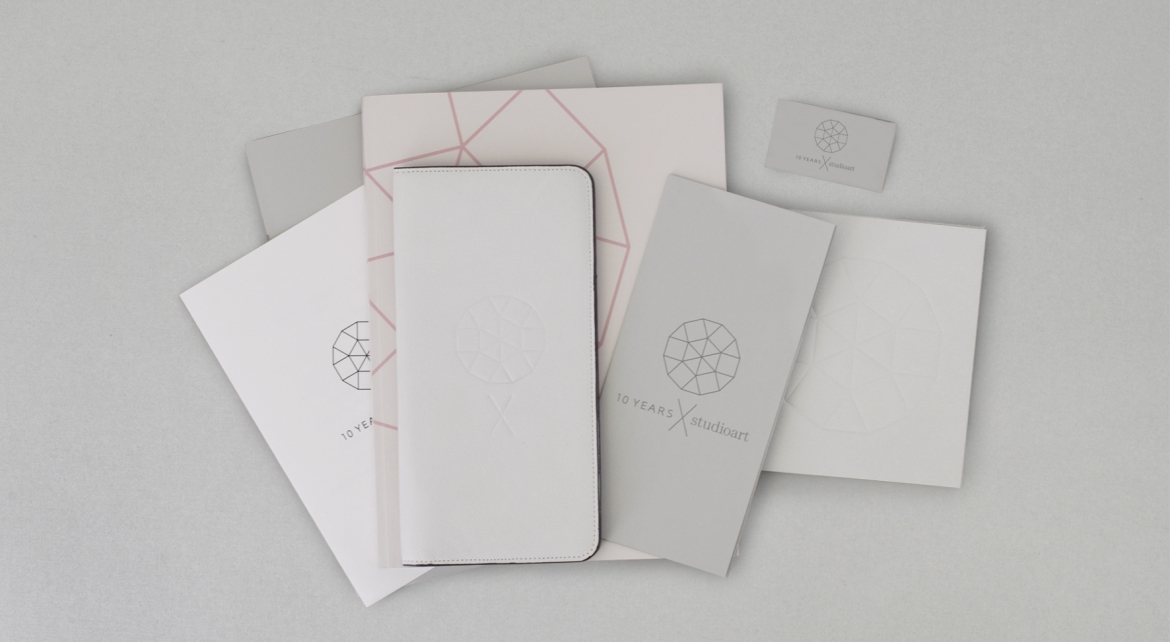 The two brochures were created with a coordinated graphic style that at the same time, respected the separate identities of the two collections.
These projects set the path for the definition of a new corporate identity for the Italian company based in Veneto.