Once more Society Limonta treats itself to the opportunity of communicating its collection in a diversified way, through different styles and tones of voice. As many styles of communication for as many textile opportunities.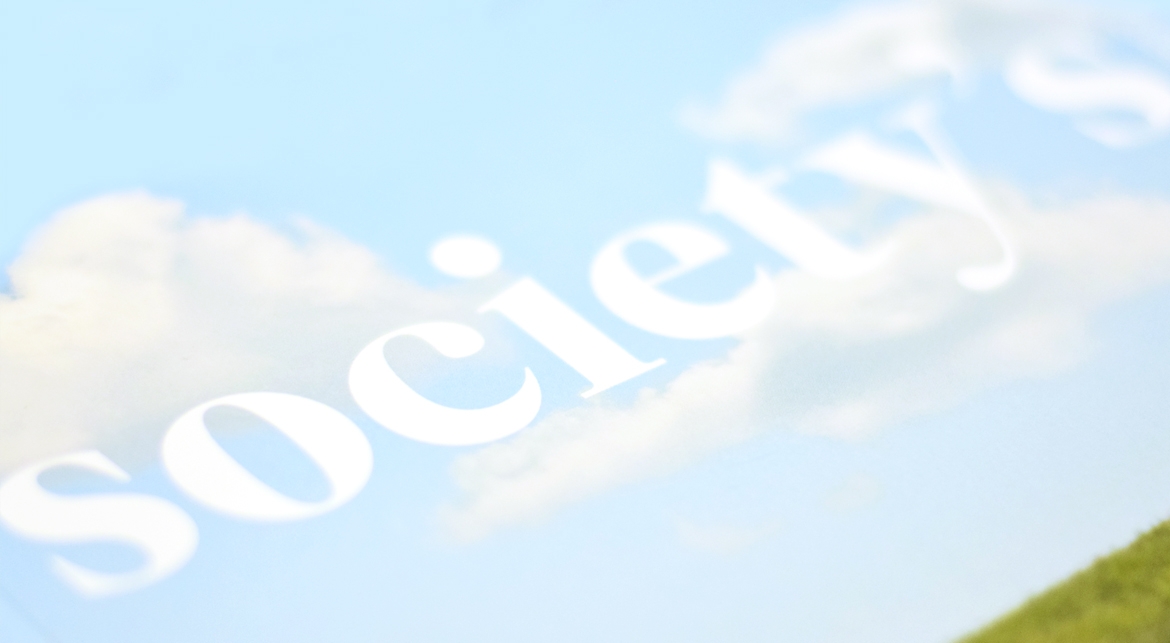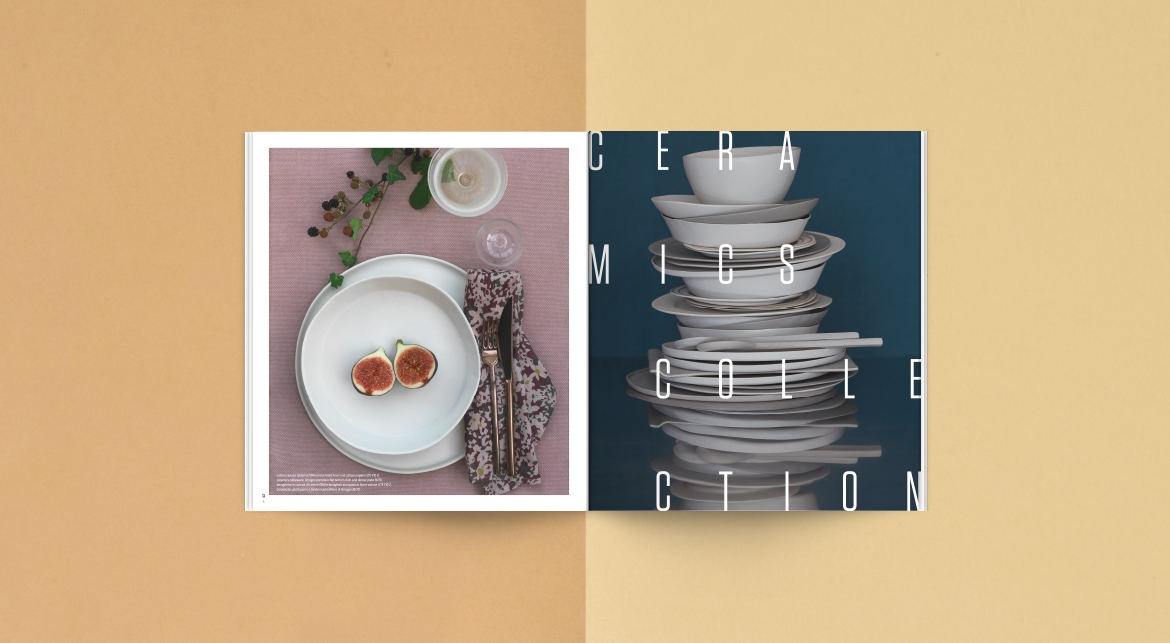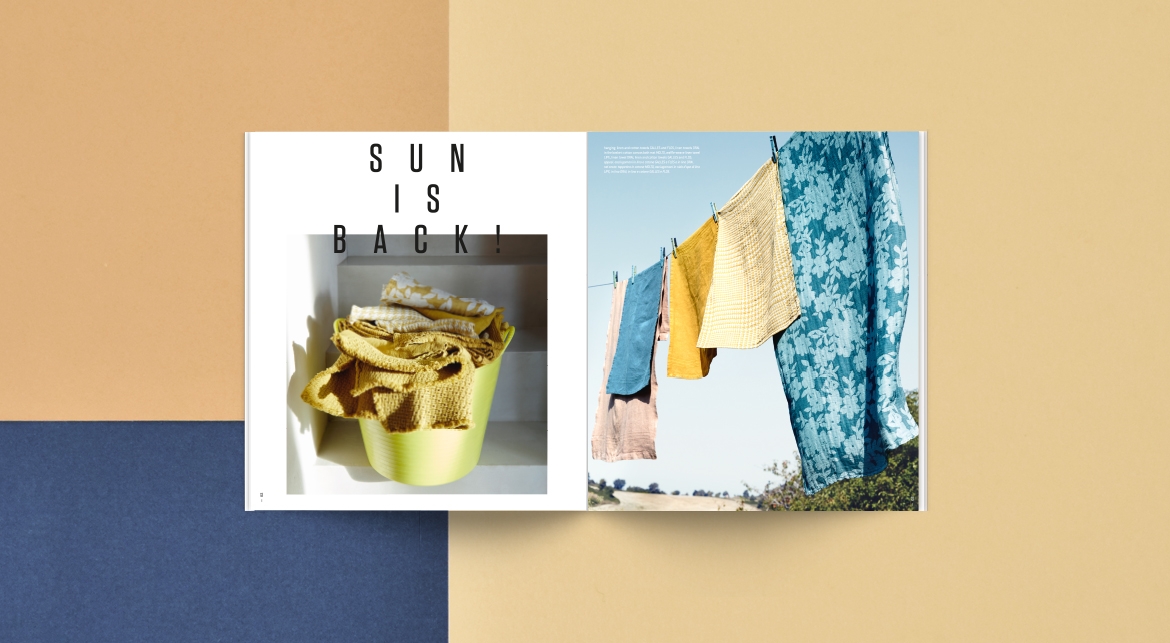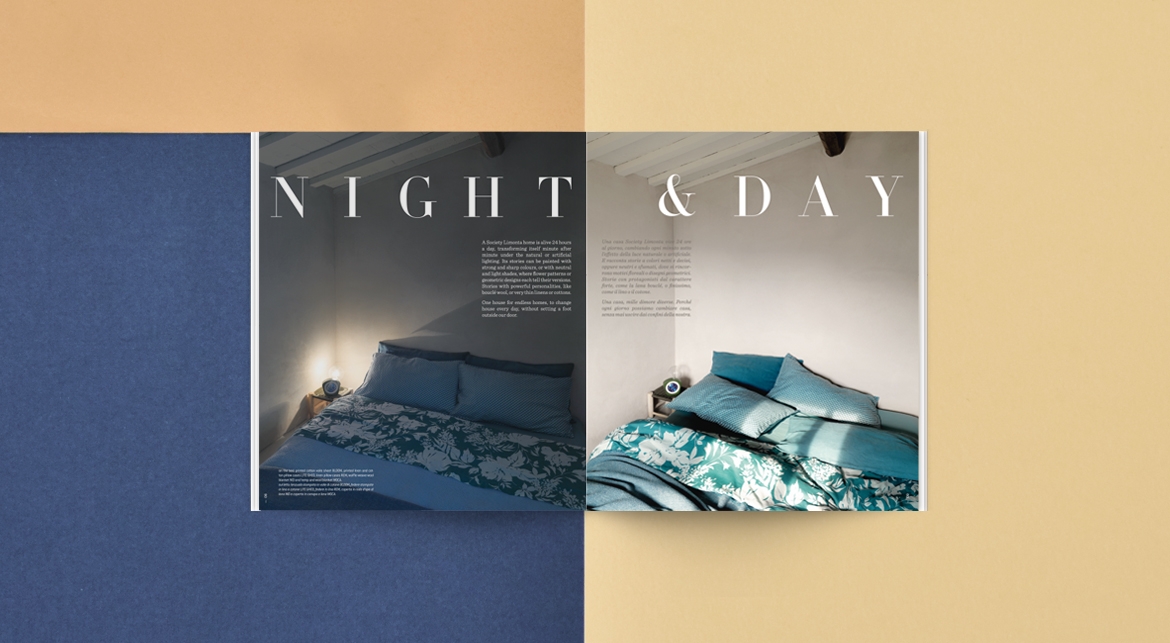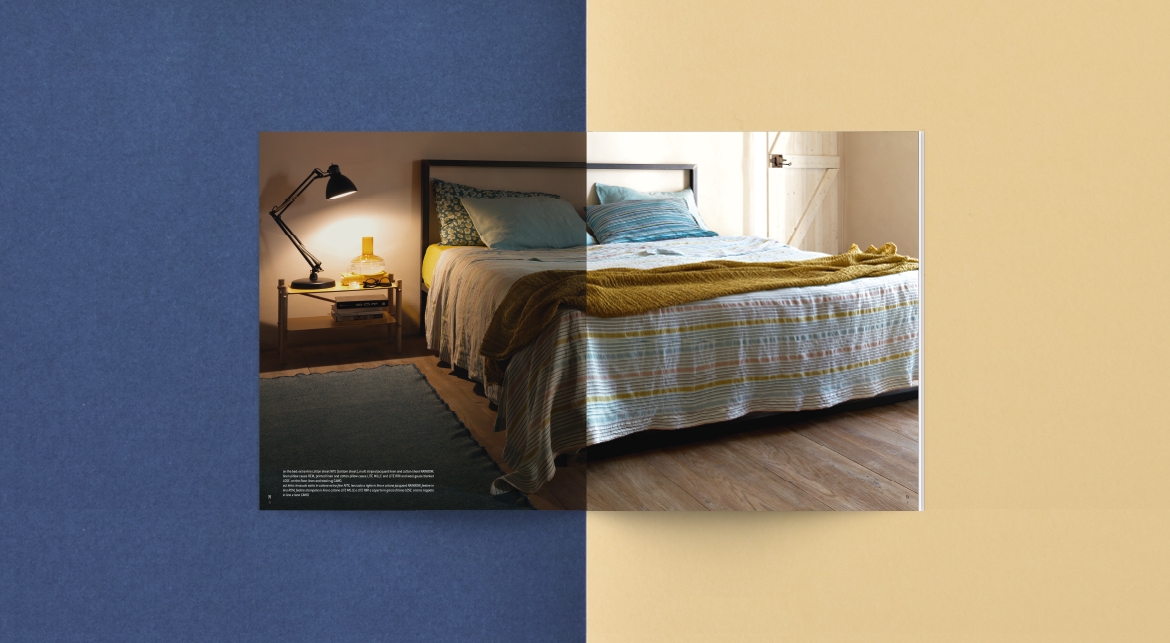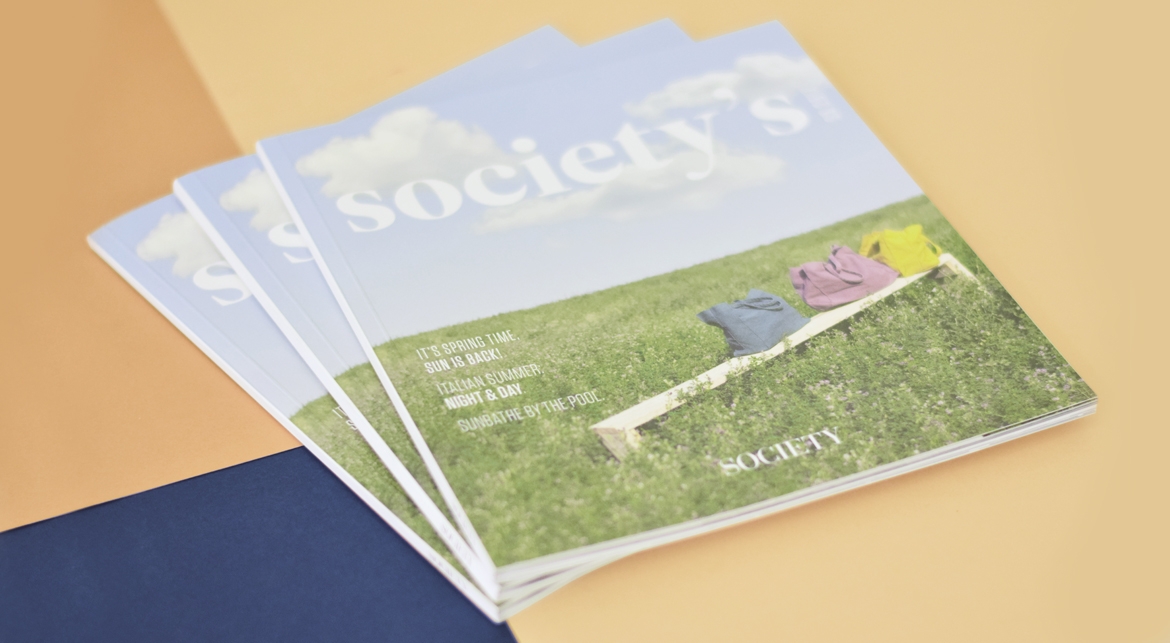 We were in charge of the concept and art direction drawing direct inspiration from the countryside location chosen for the shooting in the Marche region in central Italy.
A super-chic picnic, a laundry line drying in the sun, an afternoon on the poolside. These are just a few settings that narrate the textile story by Society Limonta.