Ottodesign has been working side by side with Society for several years. Society is a unique textile brand that has set its founding values in research and innovation, but with a certain flair for the unexpected.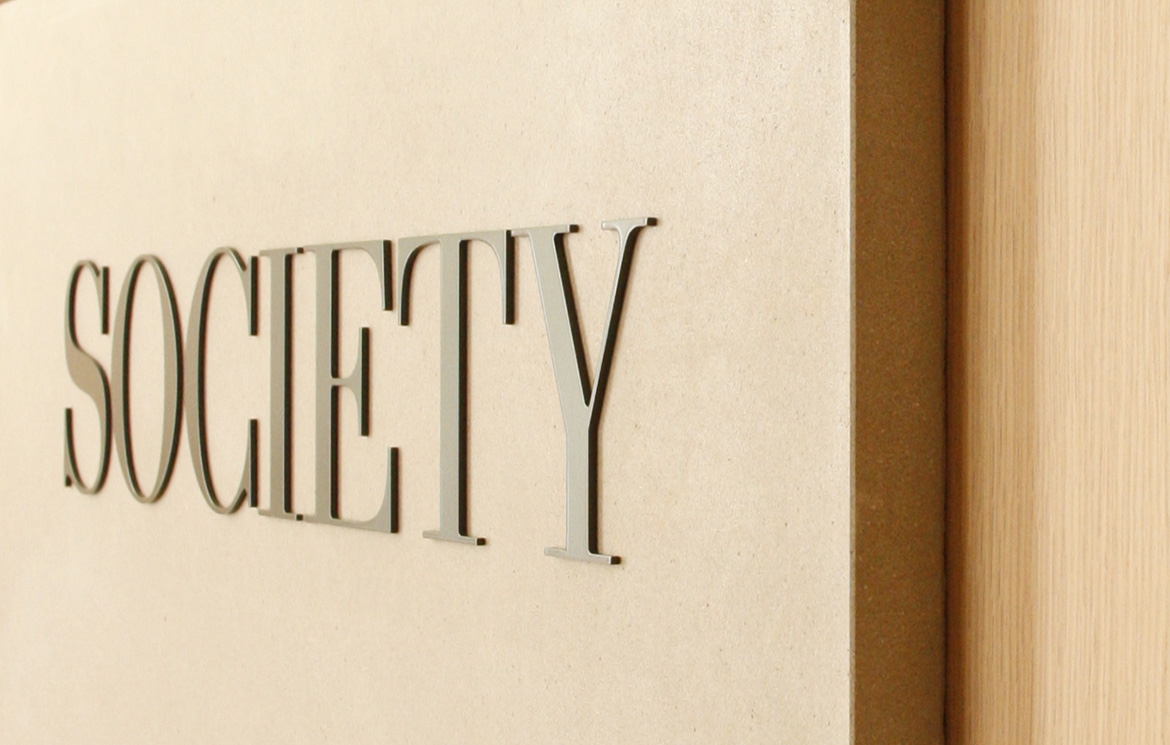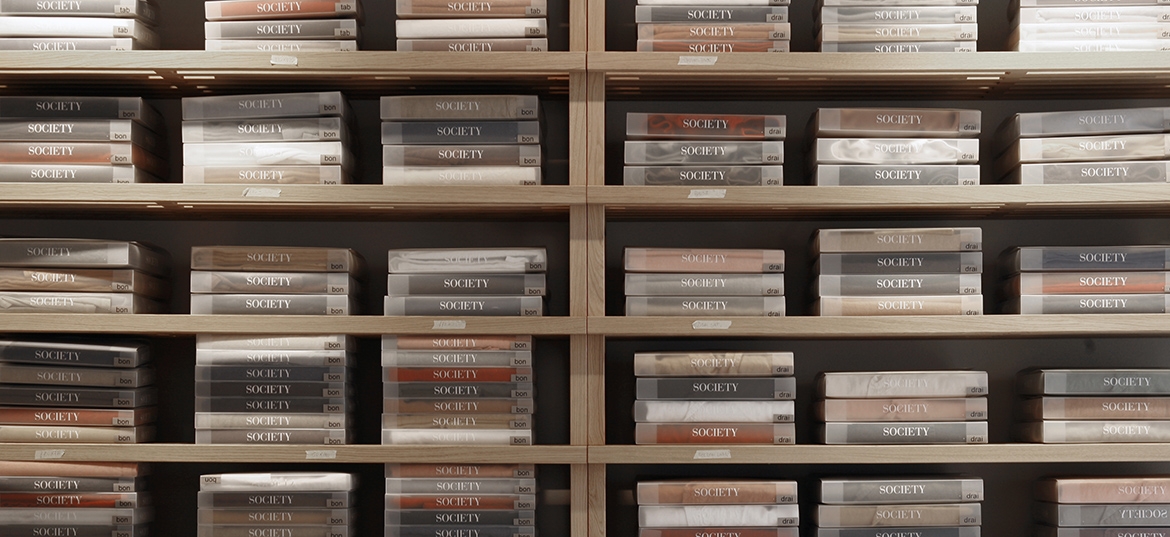 Ottodesign joins the sensibility and taste for beauty that characterize Society's philosophy working with great passion and providing a continuous support.
The brand's identity has been covered in all its possible declinations, from the corporate image to the point of sales communication.