La Calce del Brenta | corporate and products brochure
La Calce del Brenta is a family company, successfully in business since 1920. They have always skillfully blended traditional artisanship with a great innovative spirit, giving a new and unusual life to an ancient material, like lime.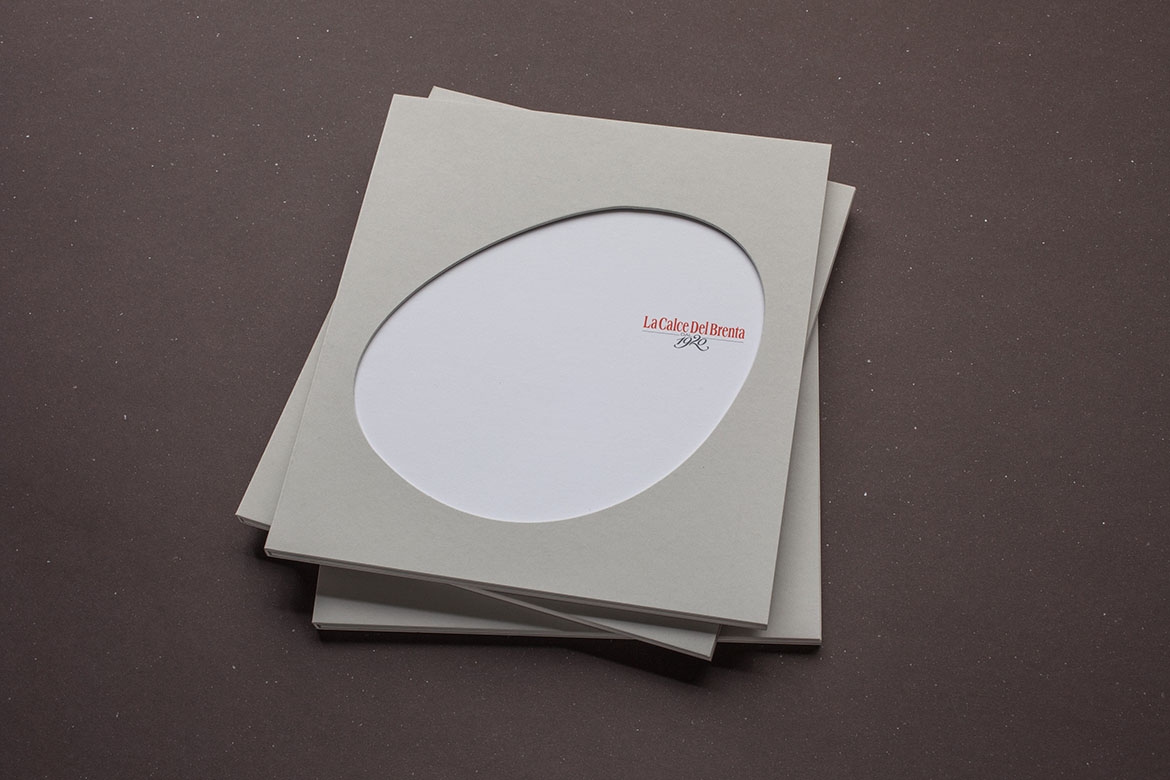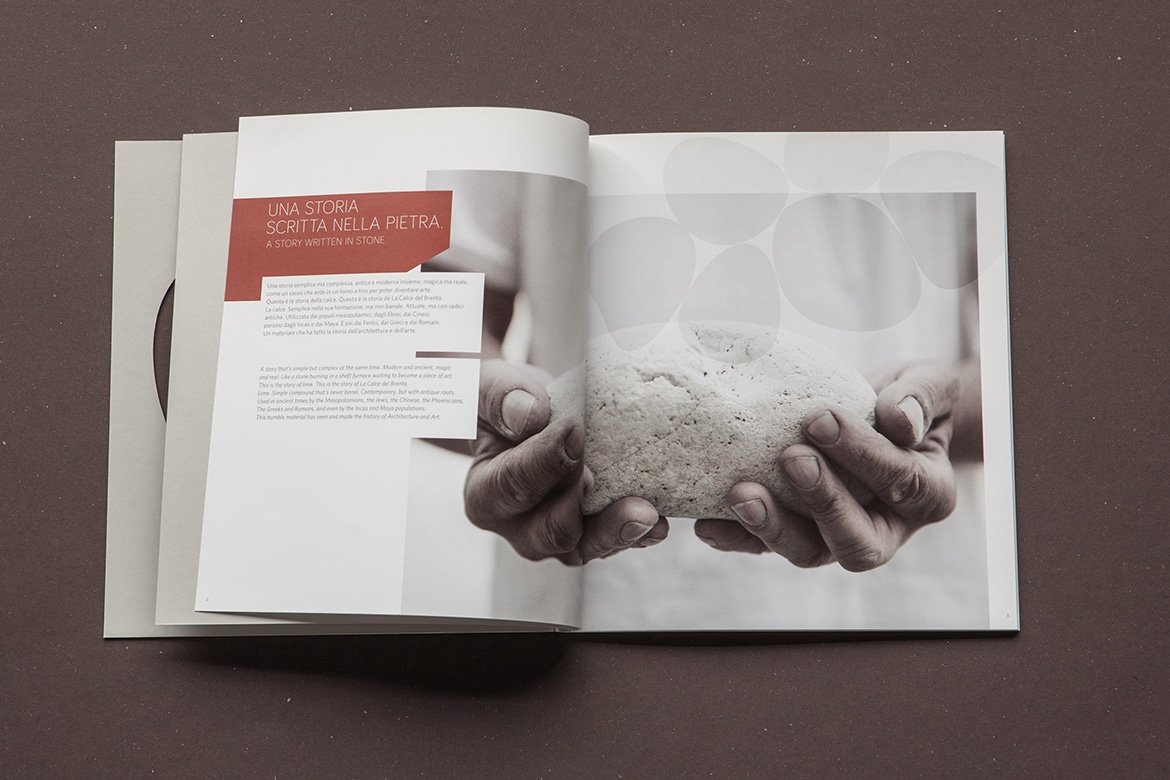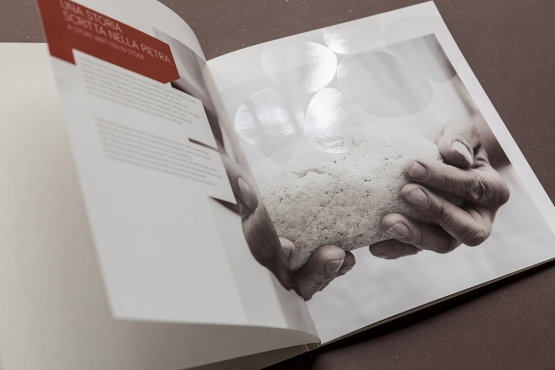 For La Calce del Brenta, Ottodesign has created several communication pieces, based on a distinctive graphic icon, the characteristic shape of a stone from the Brenta river.