HUAN is an oriental bistro where flavors and techniques of oriental cuisine meld with Italian creativity and high quality, carefully selected ingredients. Ottodesign designed the brand image of this tastefull place.
photography Mattero Carassale interior decoration Silvia Moro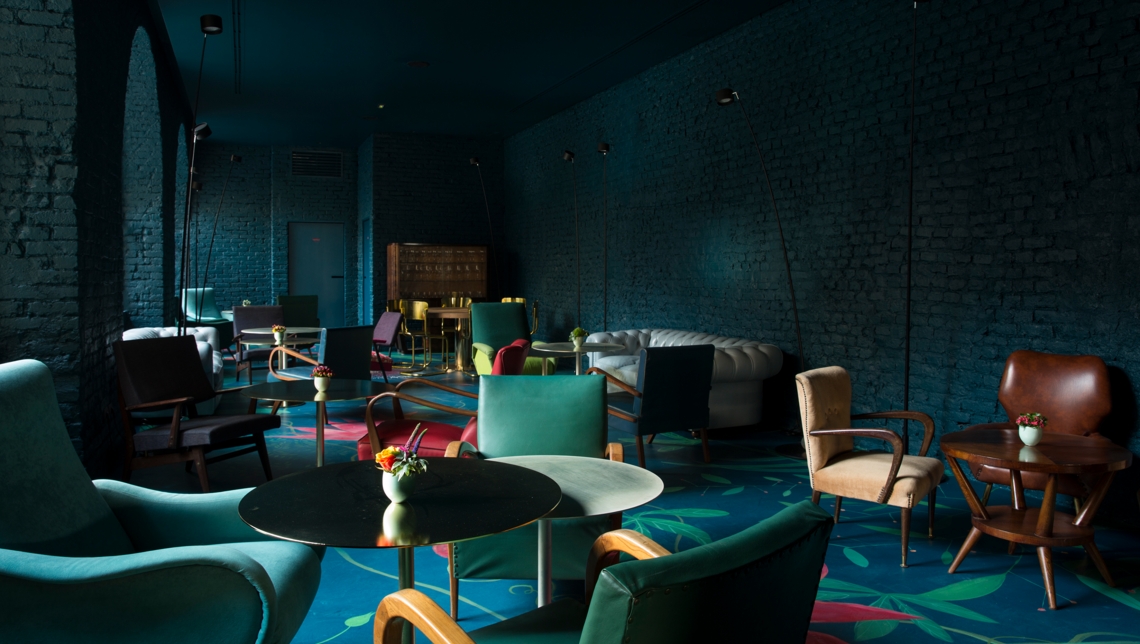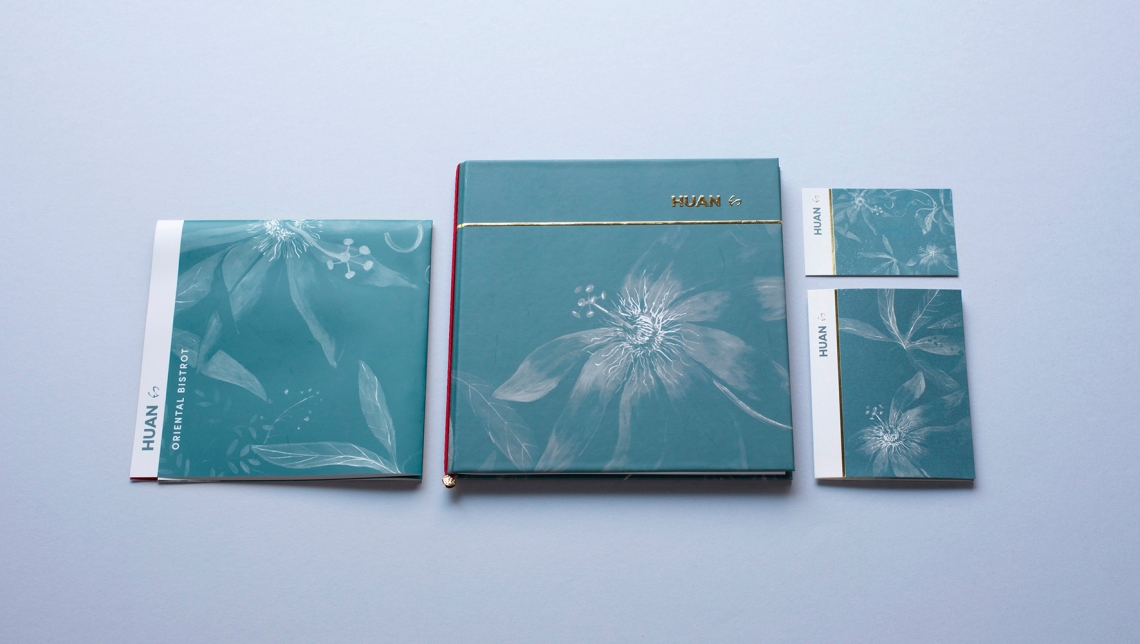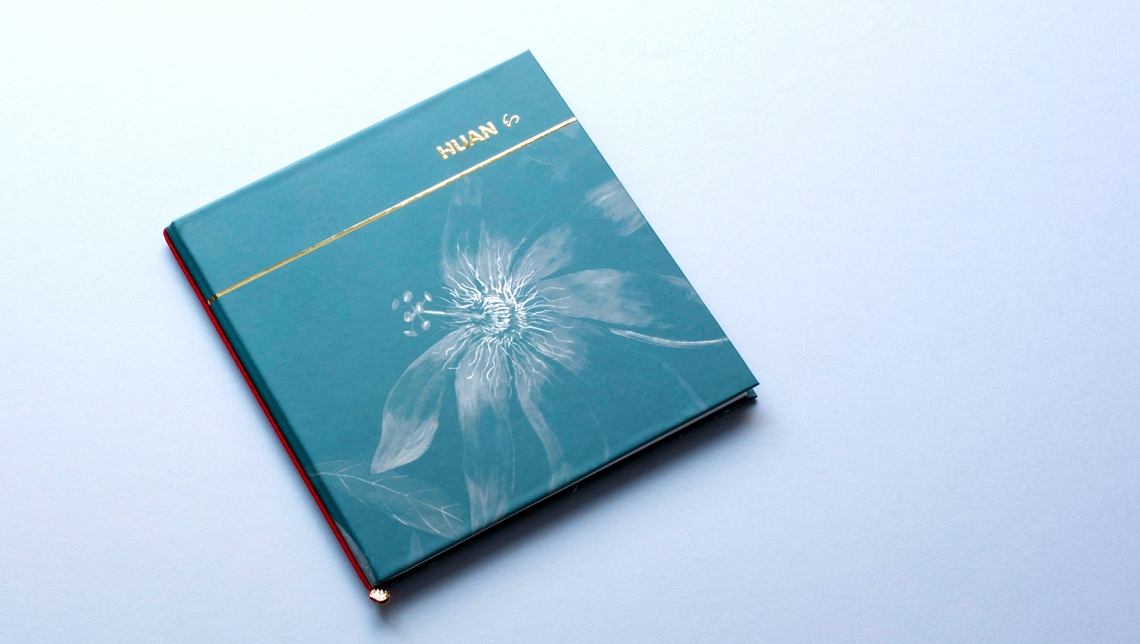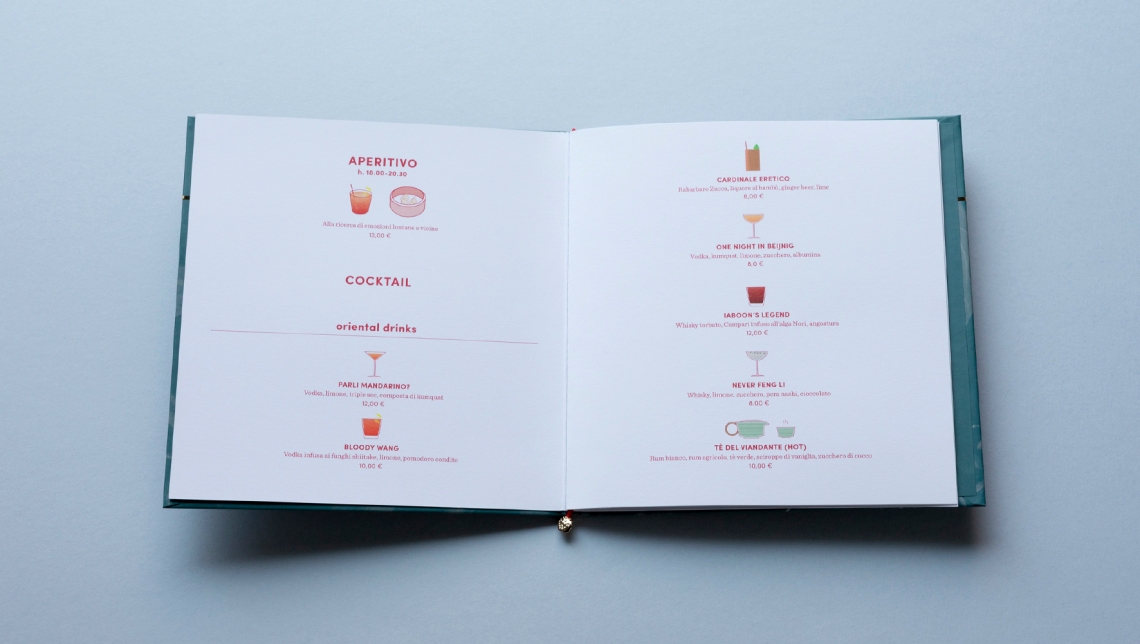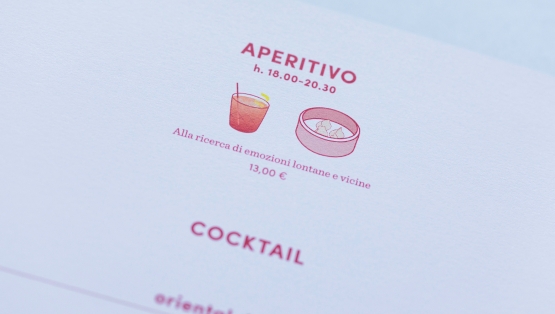 We designed a handset of tools to support the personality of the bistrot. The flexible menu highlights the unique coktails and the chinese fusion aperitivo.